Book Details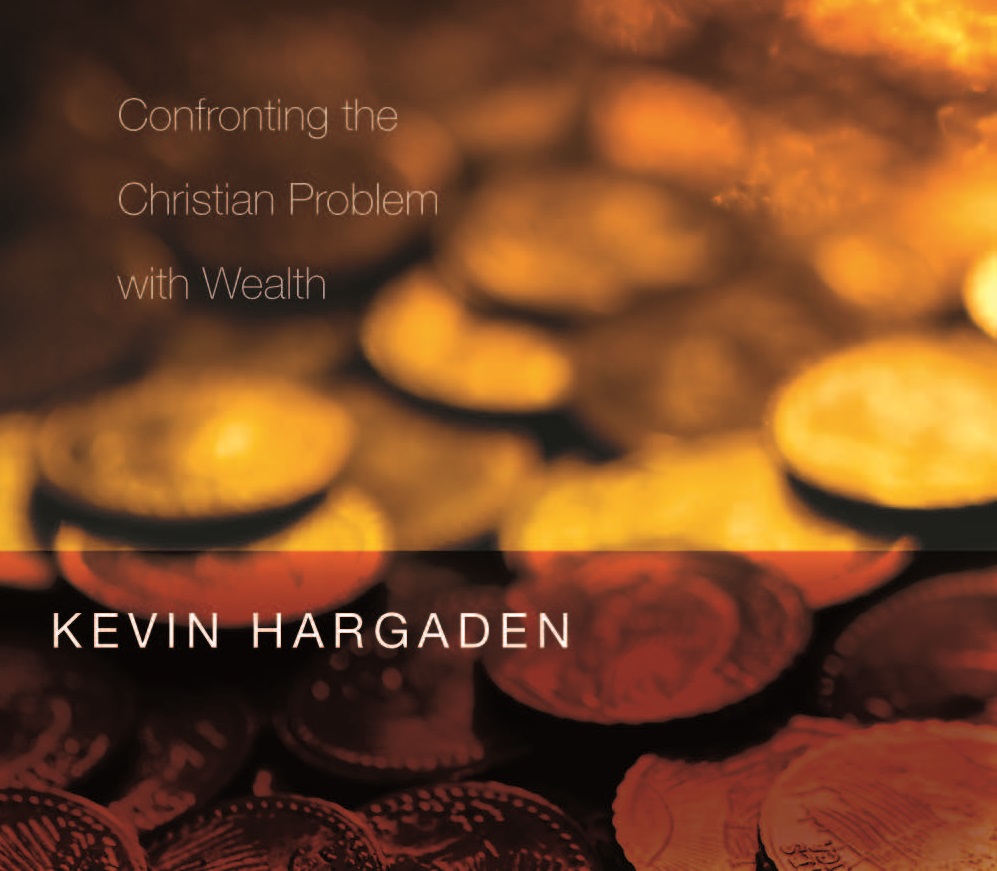 Published by the Cascade imprint in Wipf and Stock's Theopolitical Visions series.
Wipf and Stock, the publisher, will gladly sell you a copy, and likely be the cheapest place too, but the postage costs might be prohibitive from outside North America.
In Ireland, the best bet is probably to go to Veritas. From mid-December their Abbey Street branch in Dublin 1 will keep copies in stock and they can order it specially for other branches. Chapters on Parnell Street in Dublin 1 can order a copy for €30.00 and have it between 5-10 working days.
Online you can get a copy at Amazon, Waterstones, Book Depository, or Blackwells, along, no doubt, with many other outlets.
From the Foreword by William T. Cavanaugh
"This is a brilliant and faithful book, and a wonderful read. We are told that theology is otherworldly and economics is concrete, but Hargaden shows that in fact neoliberalism encourages abstraction from the real world, and God calls us back to earth, to attend not to metrics but to the actual joys and sufferings of people. This book illustrates what worshipping an incarnate God looks like."
Endorsements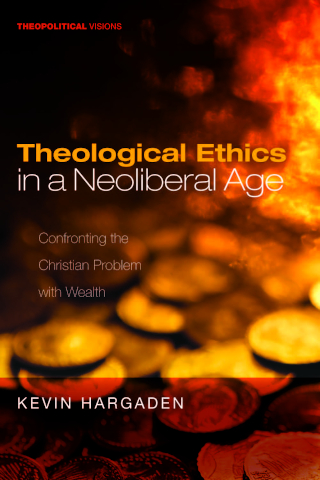 "… his unique achievement is to write a book which juxtapositions political economy and theological ethics. I am not aware of any other author who has managed to do this as effectively as Hargaden."
David Begg, Review in Doctrine and Life
"No solutions here, but much food for thought. It would be in order to describe this book as 'seminal,' in the sense that, far from completing the project it embraces, it sows seeds that stand to bear a rich harvest through ongoing reflection. We can, I think, expect to hear more from this perceptive theologian."
Chris Hayden, Review in Intercom Magazine
"And perhaps we can do no better than conclude this review with a heattfelt plea that this book should be widely read, and with its final sentence: 'In worship, the Son of God will give us courage to reject the false master Mammon and show us how to faithfully follow the only true Lord, Jesus' (p.181 ). This is a book decidedly for our time."
Fr Nicholas King SJ, Review in Studies
"By drawing on the parables, Kevin Hargaden helps us see that in fact Jesus does have some quite straightforward judgments about wealth and its dangers. He combines that analysis with a stunning knowledge of recent economic understanding that gives him an insightful account of the recent crisis in the Irish economy. This is a book that has been begging to be written and now Kevin Hargaden has done it—no mean feat."
Stanley Hauerwas, Gilbert T. Rowe Professor Emeritus of Divinity and Law at Duke Divinity School.
"Kevin Hargaden has produced a timely, thoughtful, and provocative work of theological ethics. His critique of neoliberalism is highly original and persuasive. His analysis of the ways in which economic values are embedded in cultural practices is brilliant, allowing the reader to understand why neoliberalism persists, despite all of its woes. A deeply challenging but rewarding read."
Linda Hogan, Professor of Ecumenics, Trinity College, Dublin.
"Hargaden's study is as engaging as it is unsettling precisely because he invites us to consider the theological depth and scope of our 'money troubles.' Working creatively at the intersection of ethics, theology, and economics, Hargaden suggests how attending to the new world attested in Jesus' parables can break open the seeming inevitability of our current economic regimes and animate a worshipful Christian freedom amidst wealth's captivity."
Philip Ziegler, Professor of Christian Dogmatics, University of Aberdeen.
"We live in an age when it seems we can never have enough, for there is always more to desire and obtain. Kevin Hargaden's book gives us a fantastic opportunity . . . to reflect anew on what wealth means for the people of God. Hargaden skillfully brings together contemporary Irish economic history, Karl Barth's theology, and a beautiful articulation of worship as a way of creatively reimagining what it means to have enough."
Jana Bennett, Professor of Moral Theology, University of Dayton, Ohio.
"Kevin Hargaden is an exciting and prophetic young Irish theological voice, crying out in contemporary idiom and from the heart of the Reformed tradition. His biblical and theological analysis of the problem of wealth is both erudite and provocative . . . which challenges us to resist the hegemony of neoliberalism over our imaginations, and find sources of resistance in the parables of Jesus, theology, and worship."
Gerry O'Hanlon, SJ, theologian and former Provincial of the Irish Jesuits.