Our Team
Meet the team at JCFJ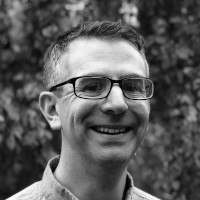 Director & Social Theologian – Kevin Hargaden
Kevin is our Social Theologian and became Director of the Jesuit Centre for Faith and Justice in 2020. He holds degrees in Computer Science, Sociology, and Theology and completed his PhD. in Theological Ethics at the University of Aberdeen under the supervision of Brian Brock and Stanley Hauerwas.
He is the author of several books, most recently Theological Ethics in a Neoliberal Age (Cascade, 2018). Kevin works in conjunction with the team to reflect theologically on political and policy issues.
---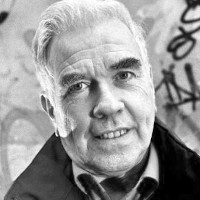 Social Justice Advocate – Peter McVerry SJ
Peter McVerry SJ is a Jesuit from Newry, Co. Down who has worked in Dublin's north inner city since 1974, where he first encountered young people who were sleeping on the streets. He began to set up services and accommodation for young homeless people which would go on to become the Peter McVerry Trust.
Peter advocates for those who have no voice in society and is a critic of government policy on issues including homelessness, drugs and criminal justice.
---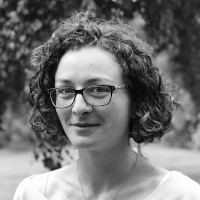 Environmental Policy Advocate – Ciara Murphy
Ciara is our Environmental Policy Advocate. She works on influencing policy change at a national level as well as focusing on community-based local initiatives. She achieves this through commentary, public consultation submissions and collaborating with peer NGOs and community organisations.
Ciara holds a BSc. in Environmental Biology and a PhD. in Environmental Microbiology which have equipped her with a broad knowledge on environmental and biodiversity issues.
---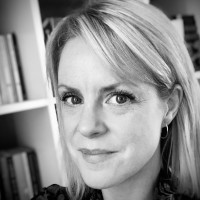 Communications and Housing Policy Advocate – Martina Madden
Martina works with the team to achieve communication objectives across a range of platforms and channels. She holds a master's degree in Political Communication, a primary degree in Social Sciences, a post-graduate diploma from the Public Relations Institute of Ireland (PRII).
Her professional background is in the Irish non-profit and social justice sector working on behalf of people who are marginalised for reasons including disability, illness, poverty, and homelessness.
---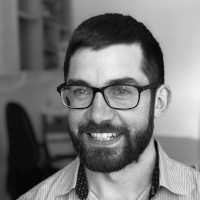 Penal Policy Advocate – Keith Adams
Keith is our Penal Policy Advocate. He is primarily focused on research and advocacy in the policy areas of penal reform. He holds Master's degrees in Social Science (Rights and Social Policy) from Maynooth University, and in Social Science Research from Queen's University, Belfast.
Keith's professional background is in the Irish non-profit sector where he has undertaken research on child and family policy, and penal policy.
---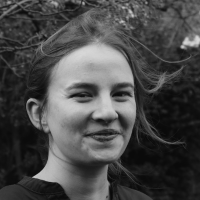 Accounts Administrator – Cherise Boraski
Cherise is our Accounts Administrator. She processes the Centre's accounts, manages office operations and supports the rest of the team in an administrative and logistical capacity. Cherise holds a BA in History and Music from the University of Maynooth, and has experience of working in a variety of community settings including youth groups, camps and the YMCA.
---