Our Team
Meet the team at JCFJ.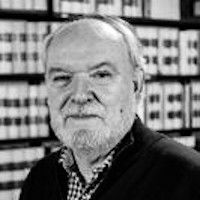 Director – John K. Guiney SJ
He spent more than 20 years working in the Jesuit Province of Eastern Africa which covers Tanzania, Uganda, Kenya, Ethiopia, South Sudan and Sudan. While in Africa he co-founded the Jesuit Hakimani Centre in Nairobi, Kenya, and held a post as Regional Director of the Jesuit Refugee Service in Eastern Africa in addition to his formation, pastoral and administrative duties.
John is also Director of Irish Jesuit Missions and Global Coordinator of the Society of Jesus 'Promotion of a Consistent Culture of Child Protection' programme.
---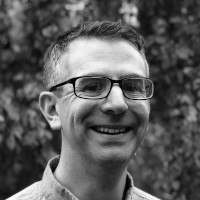 Team Leader & Social Theology Officer – Kevin Hargaden
Kevin is our Social Theologian and team leader. He holds degrees in Computer Science, Sociology, and Theology and completed his PhD. in Theological Ethics at the University of Aberdeen under the supervision of Brian Brock and Stanley Hauerwas.
He is the author of several books, most recently Theological Ethics in a Neoliberal Age (Cascade, 2018). Kevin works in conjunction with the team to reflect theologically on political and policy issues.
---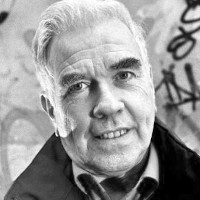 Social Justice Advocate – Peter McVerry SJ
Peter McVerry SJ is a Jesuit from Newry, Co. Down who has worked in Dublin's north inner city since 1974, where he first encountered young people who were sleeping on the streets. He began to set up services and accommodation for young homeless people which would go on to become the Peter McVerry Trust.
Peter advocates for those who have no voice in society and is a critic of government policy on issues including homelessness, drugs and criminal justice.
---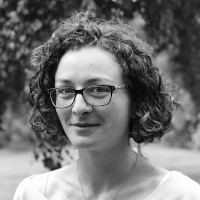 Environmental Policy Advocate – Ciara Murphy
Ciara is our Environmental Policy Advocate. She works on influencing policy change at a national level as well as focusing on community-based local initiatives. She achieves this through commentary, public consultation submissions and collaborating with peer NGOs and community organisations.
Ciara holds a BSc. in Environmental Biology and a PhD. in Environmental Microbiology which have equipped her with a broad knowledge on environmental and biodiversity issues.
---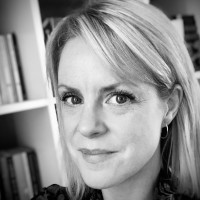 Communications Coordinator – Martina Madden
Martina is our Communications Coordinator. She works with the team to achieve their communication objectives across a range of platforms and channels.
Martina holds a Master's degree in Political Communication in addition to qualifications in Social Sciences, Public Relations and Digital Marketing. Her professional background traverses the Irish non-profit and social justice sector.
---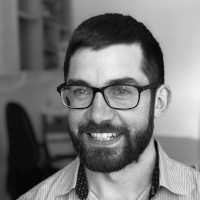 Social Policy Advocate – Keith Adams
Keith is our Social Policy Advocate. He is primarily focused on research and advocacy in the policy areas of penal reform and housing. He holds Master's degrees in Social Science (Rights and Social Policy) from Maynooth University, and in Social Science Research from Queen's University, Belfast.
Keith's professional background is in the Irish non-profit sector where he has undertaken research on child and family policy, and penal policy.
---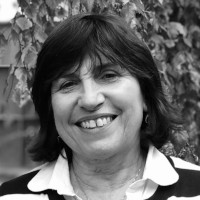 Accounts Administrator – Berna Cunningham
Berna is our Accounts Administrator. She processes the Centre's accounts, manages office operations and is responsible for the production of our journal, Working Notes. Berna has been a member of the JCFJ team for more than 20 years, bringing an invaluable level of experience and insight to the working of the Centre.
---
To contact any member of the JCFJ team, please email them, using their first initial & surname followed by @jcfj.ie