About the Author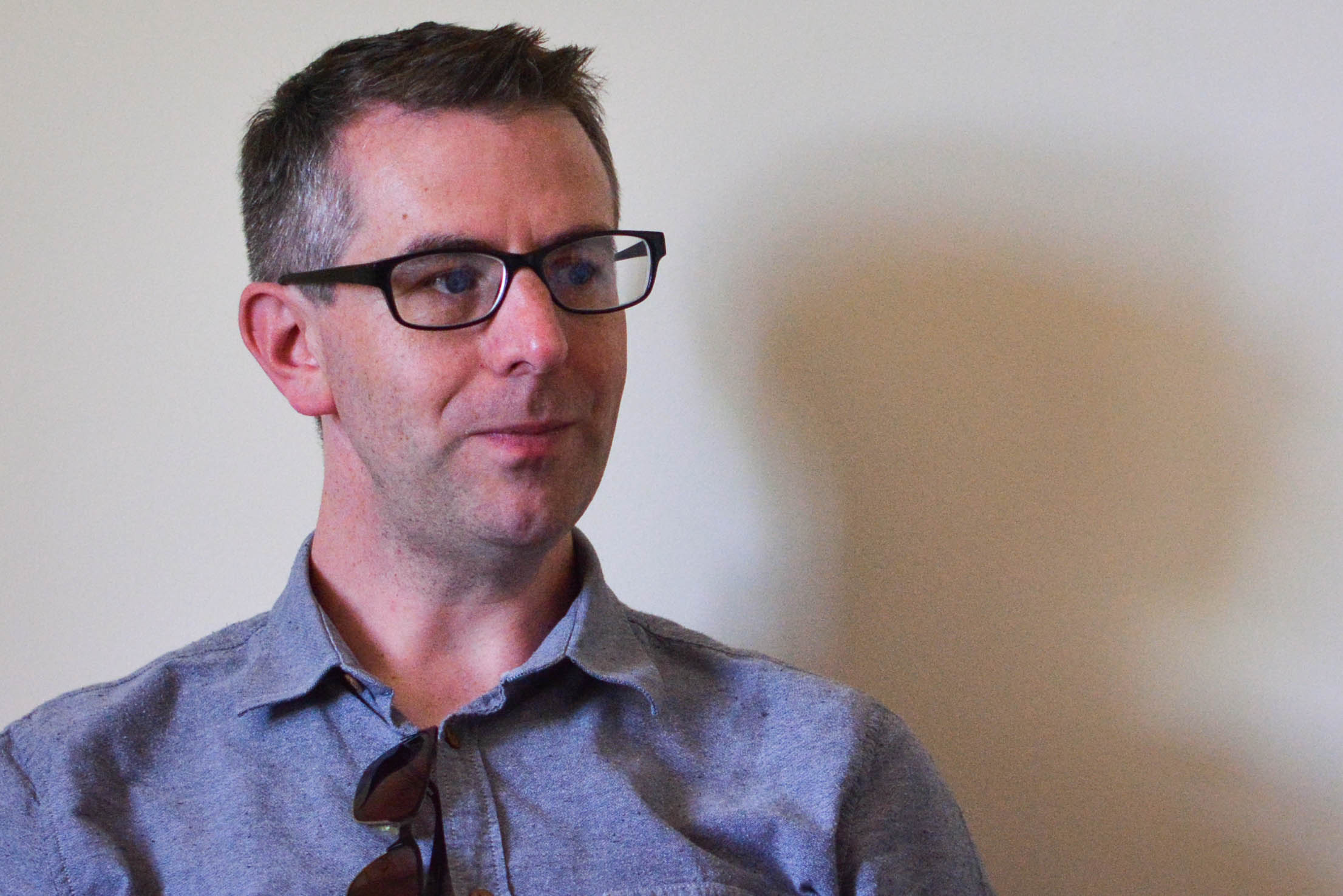 "Social theologian" is a pretty great job title
Kevin Hargaden is the Social Theologian with the Jesuit Centre for Faith and Justice in Dublin, Ireland. He has been in this role since March 2017, before which he was a National University of Ireland Travelling Student at the University of Aberdeen in Scotland, where he did his PhD. in Theological Ethics under the supervision of Professor Brian Brock.
He has served as a Kirby Laing Transforming Business Scholar, and has been the recipient of various awards including a Templeton Foundation grant and the Foundation Catholique Ecossaise Bursary. He has degrees in Theology, Sociology, and Computer Science. His work prompts him to write across the spectrum, from original peer-reviewed theological research to popular journalism. A sample of places where his writing has appeared includes The Irish Theological Quarterly, Theological Studies, America Magazine, and the Irish Times.
He is a ruling elder in the Presbyterian Church in Ireland, in the Lucan Congregation, is in training to be an accredited preacher, and is a candidate for ordination.
He is available to talk to church bodies, community initiatives, or any other interested groups about the intersection between theology and economic ethics specifically, and more generally how Christian faith and social justice interact.