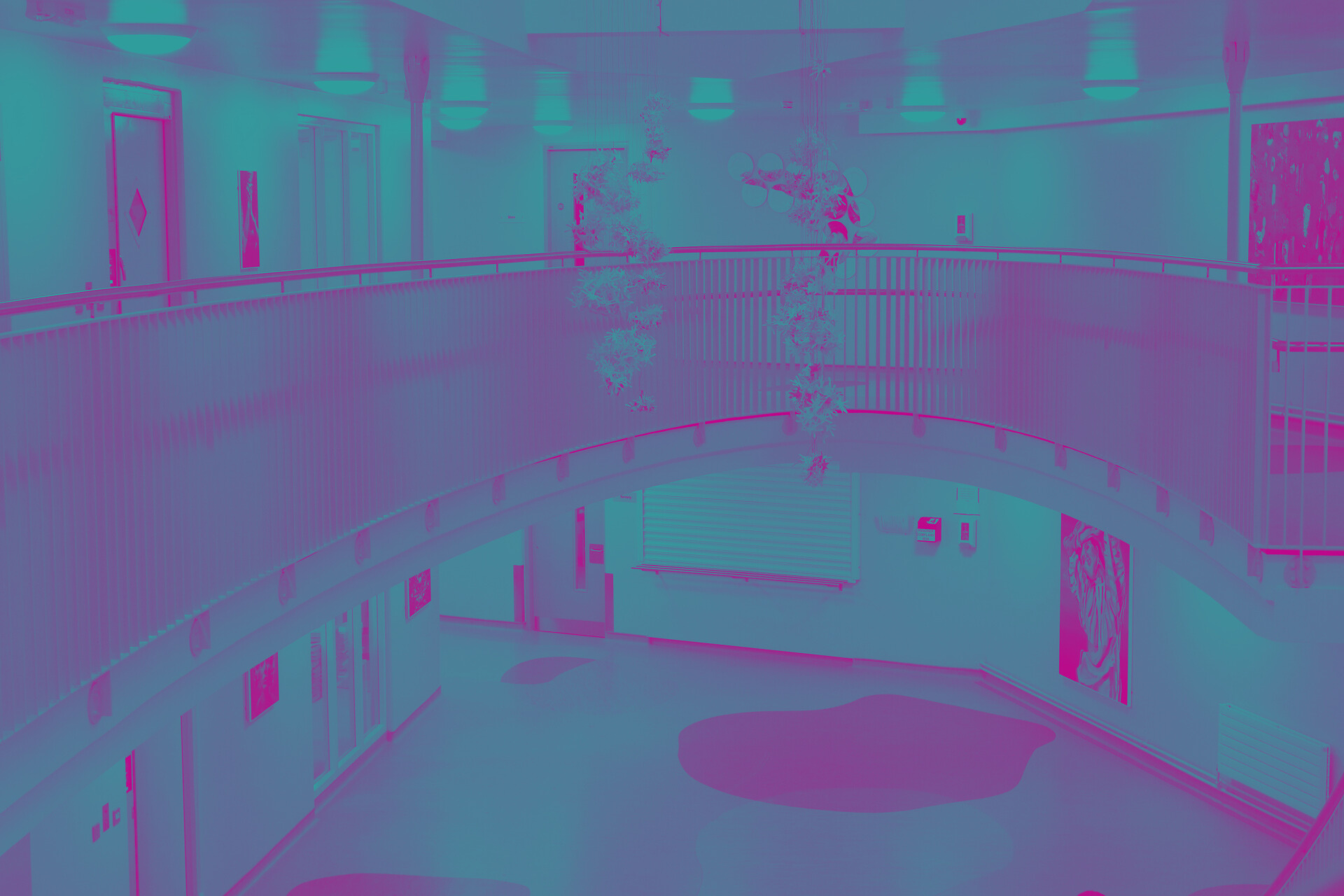 Introduction
Last month, Ireland's newest prison was opened in Limerick by the Minister for Justice. This new women's prison, with an official capacity for 56 prisoners, replaces a wing which was not fit for humane imprisonment and received much criticism. Described in official comments by the Department of Justice and the Irish Prison Service as "state-of-the-art" and "a significant development in Ireland's justice system," it received much positive coverage. Channelling their inner Kevin McCloud, journalists covered all of the design choices – from room layout to colour schemes – with enthusiasm here, here, and here.
In short, the unique selling-point of this new prison and its departure from how women were housed before is that it has been "designed with a focus on rehabilitation," according the Minister. The earliest prison designs, drawing on monasteries, focused on reform and rehabilitation of the prisoner and the stated aim of imprisonment in Ireland in recent decades has been rehabilitation, so can we understand this as a renewed commitment to rehabilitative practice?
Trauma-informed Prison
Interestingly, the language surrounding the new prison seems to have tempered of late. Throughout all stages of the tending process, a prison design expert was involved to help guide the architects and the Prison Service towards a conceptualisation of a trauma-informed prison, not just for the women but their relatives. But, within the natural give-and-take of any large project, a shift seems to have occurred away from the "trauma-informed Scandinavian model" (if such incarceration is even possible) to a "focus on rehabilitation," yet official language remains seasoned with the concept of "trauma".
Yet, it is noteworthy that as journalists mingled with senior staff on the prison opening, it was reported that the use of telephones by prisoners "is restricted to either one or two six-minute calls a day, depending on behaviour and engagement with services." This strikes as a contradiction: that contact with family, predominantly children, would continue to be used as leverage in a prison with trauma-informed practice. Engagement with services can be voluntary or applied coercively by metering the amount of family contact made available.
Rights and Obligations
Obligations (or duties) are often the lesser thought-of relative of human rights. Rights have clear legal conventions, frameworks, and standards which can be clearly reported upon. When they are not met, resolution can be sought by legal means. Our appeal to rights assumes individuals – the rights bearers. Obligations—or the duties of others—is less clear. Resolutions can rarely be found by legal mechanisms. The reason or this may be that the obligations we owe each other are collective, not reducible to the individual.
Yet, it is worthwhile to begin to reflect upon our prisons not just in terms of rights and rights-bearers but also in terms of obligations. Writing about their interplay in The Need for Roots , Simone Weil suggests that the notion of obligations comes before that of rights as, contrary to rights, an obligation loses none of its moral impetus if it is unrecognised. How can we make sense of a new prison – and a stated prison expansion project by the State – if we consider obligations as having primacy over rights?
There is no doubt that the conditions of the new women's prison are superior to the former wing. The right to privacy, the expansion of autonomy, the availability of treatment services, and training opportunities are good things, in and of themselves. Basic prisoners' rights will be realised. When the European Committee for the Prevention of Torture visit Irish prisons in 2024, the new prison will likely be the showpiece of the itinerary. Yet, rights language, as it focuses on the individual – particularly their immediate conditions – can run aground somewhat with new prisons. This new prison is not a like-for-like modern replacement, but it is a prison of twice the capacity.
Obligations to the Future
However, viewing the new prison through the notion of obligations, it is possible to acknowledge the improved prison conditions but also consider the future and societal implications. There is no risk this new prison won't find many occupants as prison expansion induces demand. Obligations force us to consider future generations, as the prison will likely be operating far beyond our lifetimes. Children, grandchildren and great-grandchildren of the women imprisoned there today may be residents in the future. If the trauma is as widespread and the offending as low-level as we are told, then our obligation to this cohort of women is to provide this stable accommodation, treatment, and training opportunities in the community.
The new prison testifies to a societal failure. If we take the time to listen to the stories of women who will live in this prison, we will hear them testify about how interwoven communal relationships that should have helped them develop and bloom were replaced by poverty and hardship. These women have a right to expect more. We have an obligation to provide something better than a brighter prison.