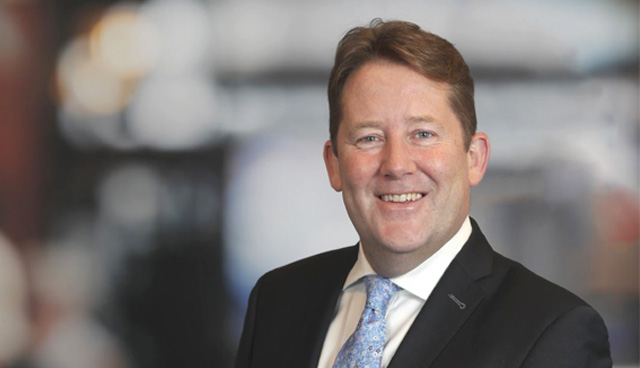 Next Monday (19th September) sees the launch in Buswells Hotel of a report into homelessness in Ireland since 2016 which examines international policy to find solutions to this crisis that can be adapted to Ireland.
'From Rebuilding Ireland to Housing for All: International and Irish lessons for tackling homelessness' was commissioned by the Irish Homeless Policy Group, of which the JCFJ is a member.
Homelessness has increased rapidly in past eight years
Since 2014, Ireland has gone through one of the most rapid increases in homelessness recorded anywhere, except in cases of natural disaster or war. Rebuilding Ireland, the Irish Government housing and homelessness strategy, was central to Ireland's response to this escalating crisis, from when it was published in 2016 until it was replaced by the subsequent Government's Housing for All in 2021.
Rebuilding Ireland was the first strategy to attempt to combine a response to homelessness and housing supply in one integrated document, reflecting the growing understanding that homelessness is at its core a failure of the housing system. However, it was also the first housing strategy not to assert that homelessness could be ended, or even to set targets to reduce the extent of it. Three years after it was published, homelessness in Ireland had increased by more than 60%, and one year into Housing for All, the number of people who are homeless have reached an all time high.
Applying the lessons learned from the past
This period of time, when homelessness in Ireland has gone from bad to worse, is one that we are unlikely to want to look back on. But the authors of this report have done just that – analysing how this disaster unfolded, in order to glean valuable lessons from this failure which can be applied to policy and practice in the future. They have spoken to key people from organisations involved in homelessness services and also to homeless people, so that both the professional perspective and that of people with lived experience of the issue have the chance to offer their opinions on what needs to change.
Homelessness organisations and others in the non-profit sector have always been involved in advocacy and therefore in shaping government policy. This report continues this practice not only by its analysis of the two most recent Irish housing strategies but also by examining international examples of housing and homelessness policy.
There are major differences between countries, in both the definition of homelessness and how it is approached. This consideration of alternative methods in dealing with the problem has enabled the report's authors to put forward constructive suggestions that could help to bring this crisis under control, and in time, end homelessness.
The report will be launched by Minister for Housing, Darragh O'Brien. If you would like to attend, please register at the link below.
Details of Launch
Date: Monday, 19th September 2022
Time: 11am
Venue: Buswells Hotel, Molesworth Street, Dublin 2
Register here
The report's authors are Isabel Baptista, Dennis P. Culhane, Nicholas Pleace and Eoin O'Sullivan.
It was funded by the Jesuit Centre for Faith and Justice, Cope Galway, Mercy Law Resource Centre, Focus Ireland Simon Communities of Ireland and the Society of Saint Vincent de Paul.