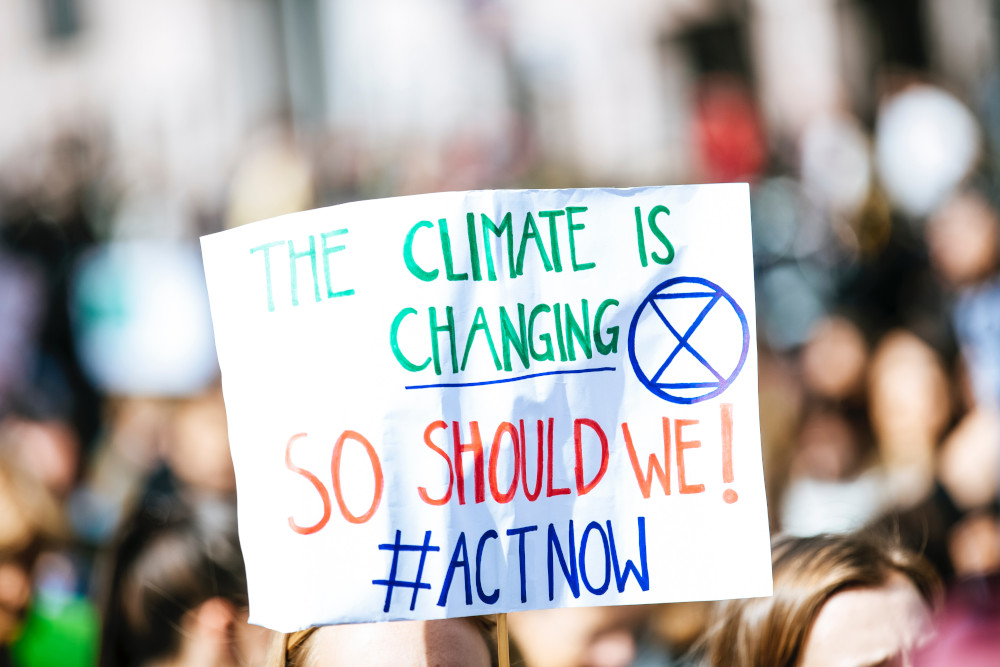 As our approach to the climate emergency is informed by Laudato Si', our Social Theologian Kevin Hargaden has created Homily Notes to be used in church to accompany the day's readings, or by lay persons as a reflection for prayer.
On Friday, September 20th the School Strikes for Climate will take place around Ireland as part of the youth-led Global Climate Strike, an event that will be the biggest international climate action in history.
Jesuit Centre for Faith and Justice is supporting the strikes as part of the Stop Climate Chaos coalition and in conjunction with other faith-based groups. We will be attending the Dublin event which starts at Custom House Quay at 12pm before marching to Government Buildings on Merrion Square at 12.30pm
We urge you to join us in sending a clear message to our Government that it must take the climate emergency seriously and reflect this in its policies.