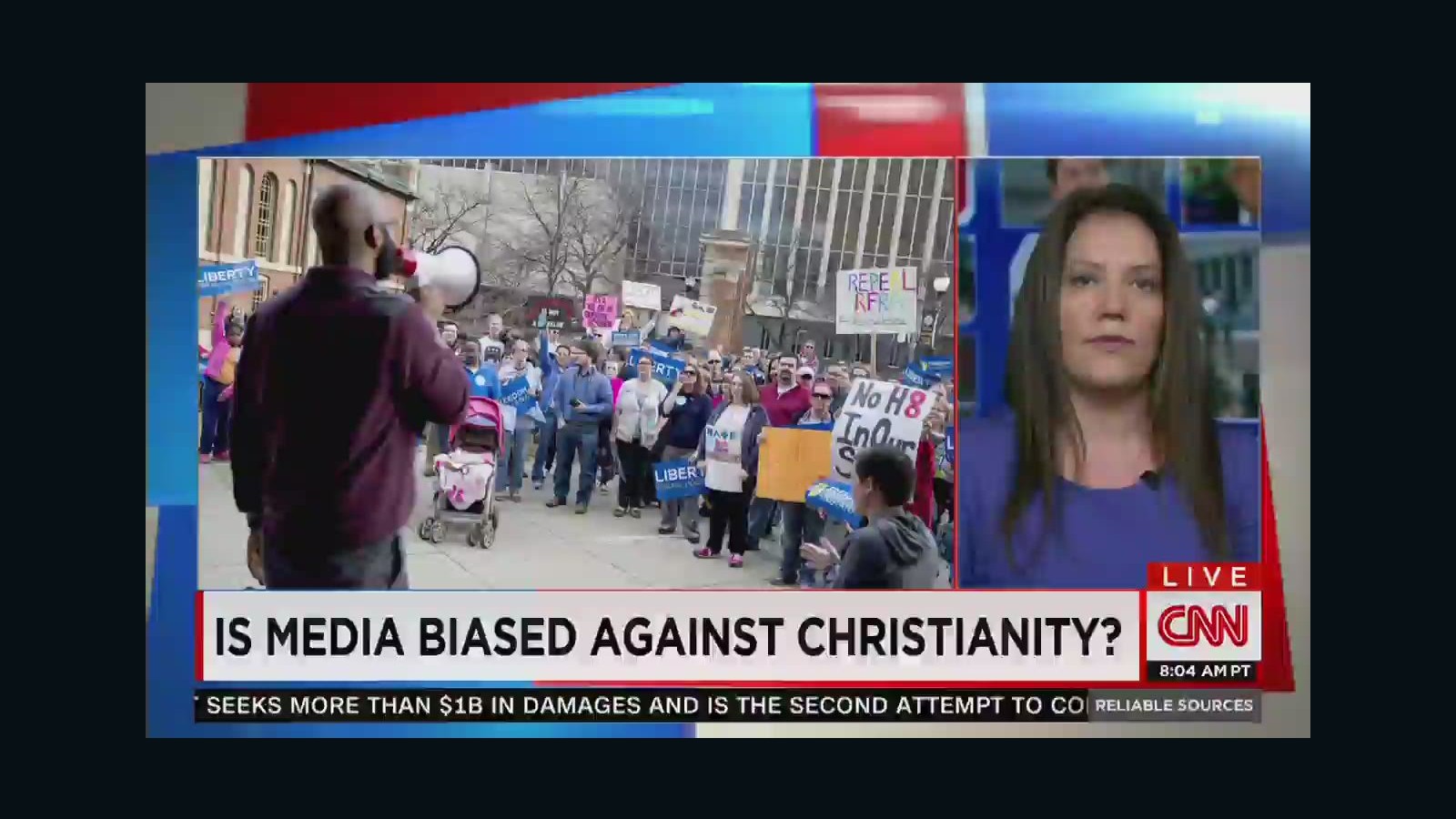 Dr Kevin Hargaden explores the topic of media bias, and its hidden benefits. This article appeared originally in the November 2017 edition of The Sacred Heart Messenger.
"Christians in Ireland often feel they get a hard time in the media. On one level, this is inevitable. After all, if a church leader spends his or her life doing the mundane hard work of loving their neighbour, that hardly counts as news. That is their vocation! It ought not to be news! That the press would only get interested when they are caught in some wrongdoing may be regrettable, but it is also understandable.
Few would dispute that the wider culture has changed in the last few years. Christians find it harder to get a 'fair hearing'. It is important for us to reflect on why that scepticism towards Christianity on this island is not entirely ungrounded. But it remains a difficult position from which to conduct our ministry.
It is not just that Christian leaders directly face increased scrutiny. I have noticed subtle bias against the pervasive influence of Christianity in a myriad of ways. In academic settings, I note how Christian initiatives – hospice movements, L'Arche and similar communities, co-operatives like Mondragon – are often studied without reference to the theological commitments that led to their establishment and drive their daily actions. The religion gets screened out. In the cultural domain, I have noted how the explicit faith of Christian artists – ranging from classical composers like Arvo Pärt to pop musicians like Sufjan Stevens – is downplayed in the discussion of their work. And in the political sphere, the complex, rich and generous ethical positions of the historic church are very often reduced to flat caricature.
While we can sympathise with those Christians whose job it is to try to speak in the public square in a time when attention is directed very consciously in other directions, perhaps there are important positives to this culture of media bias.
Firstly, we can recognise that all media is, almost by definition, biased. The belief in objective reporting is a modern myth. There is no view from nowhere. Every journalist takes a position, because every journalist writes from a personal perspective. When we encounter media bias that does not align with our interests, we should not automatically change the channel or click to another website. The task of listening with attention to others – especially those with whom we disagree – is an essential spiritual discipline. The 'bias' of the sceptical journalist with integrity can teach us much about the world and ourselves.
We would be impoverished if we sought out journalism without a bias. In the near future, such a product will be invented as computer algorithms develop the ability to collate information and generate articles from the local news. Besides the hardship of the human journalists put out of the job by such 'advances', journalism without a bias would never have the wherewithal to hold politicians to account, or investigate shady business practices, or discover long-hidden systems of abuse. Our democratic culture relies on the stubborn reporting 'biases' of journalists with a good hunch. We can celebrate that kind of bias!
More importantly, we can cautiously welcome this era of reduced visibility for the church in the public square. Arguably, the decades in which bishops had ready access to television and radio interviews and clerics had regular invitations to write in local and national newspapers were not healthy for the Church. Christianity does not sit well with power. Speaking from the margins is the most fitting position for those who follow Jesus. After all, he lived his life being perpetually misunderstood, maligned and mistreated by the politically powerful and the social influencers.
The Old Testament prophet Micah gives the church his manifesto for social action. We are: to act justly and to love mercy and to walk humbly with our God (Micah 6:8). The early church did not need good PR to flourish. We do not have to fear this new atmosphere of narrow-mindedness. Our business of justice, mercy and humility does not need press coverage and can continue in spite of media bias."
(Image courtesy of CNN)