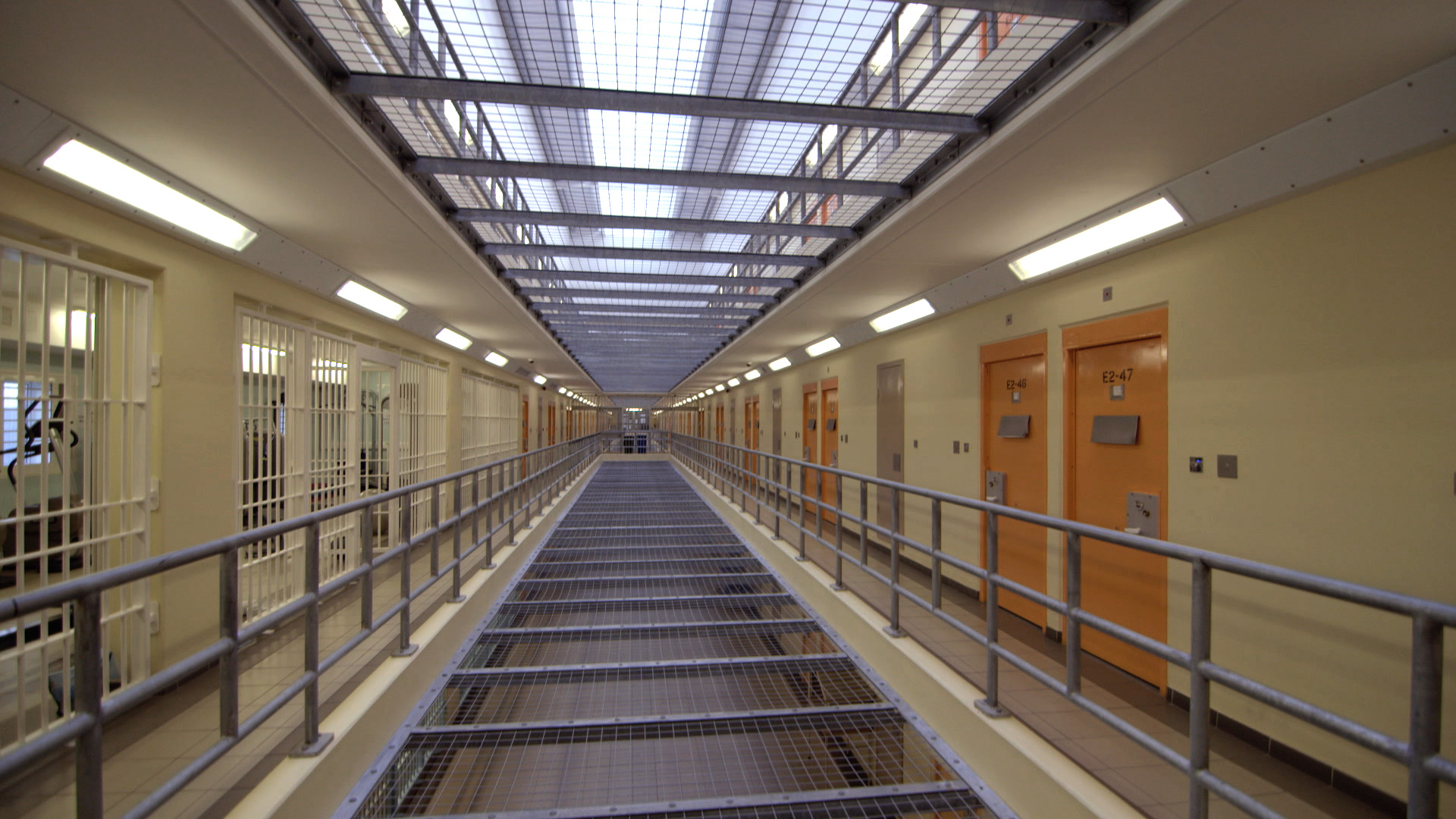 'A Prisoner in the Family' is an article by Deputy Director of the JCFJ, Eoin Carroll, which appeared in the November 2017 issue of The Sacred Heart Messenger magazine.
"Family is important to all of us, but even more so to people in prison. We now know when people in prison keep close ties with their family they are much less likely to reoffend. When you have a problem or you want to share important news it is family that you think of first. There is an unconditional love within the family; they (almost) always forgive. It is a support structure, an invisible glue where we 'stick together'.
Knowing the importance of family to someone 'going on the straight and narrow' and moving away from criminal behaviour, it is crucial that the prison system facilitates, and does not block access to prisoners' families. Unfortunately, for some in prison they are only entitled to one thirty-minute visit and three phone calls per week. For the families, the act of getting to the prison and the visiting experience is extremely daunting and at times traumatic.
The hardship experienced by families who have a loved one in prison is conveyed well in Everyday, a film by Michael Winterbottom. The opening scene shows a mother waking her children in a pre-dawn ritual, which they have clearly done before, getting them up and dressed. It is very sombre and real. We then see the family having to stand at a bus stop, waiting. Several hours later they arrive at a prison to visit their dad, her husband.
Families visiting prison wonder will it be worth it? Will the visit meet everyone's expectations?
We next see the family in the visiting area, they are surrounded by others receiving visits – there's no privacy, children are crying and the conversation is awkward. Families have to communicate through holes in a Perspex wall, shouting so that they can be heard over the noise of others. We see the love in their eyes but the experience is dehumanising, frustrating and unfair.
Part of the problem is that prisons are not integrated into our communities. It was, incidentally, due to a growing urban sprawl that Mountjoy and Cork prisons are in the city. Even so, high walls and several layers of armament exclude them from the community. Our two open prisons, which engage in community activities, are in inaccessible locations. One such prison, Loughan House Open Prison in Cavan, is between a four and five hour journey from Dublin on public transport. The shame is that Loughan House is considered to be family friendly, where visits are longer and take place in a relaxed environment. Why not integrate prisons into our communities, as we know the majority of people in prison are not dangerous?
Those in prison – fathers, mothers, sons and daughters – have been sent by the courts, who deemed it necessary to give them a custodial sentence. Their families, however, have done nothing wrong, yet experience massive hardship as a result, including shame, isolation, and in particular for children, separation from a parent. Do we not need to make prison more open – more welcoming to families and the community as a whole – to militate against these harms? The benefits to people in prison, who are eventually released, is not just a higher likelihood of them not committing further crimes but an expression of care – saying that we the community outside care for you and your family.
Our challenge as Christians is to live the gospel values – 'I was in prison and you came to see me' (Matthew 25:36). People in prison are our brothers and sisters and while we do not always get on with our siblings we still love and care for them. As we prepare to celebrate the World Meeting of Families next year we need to include all families, especially those separated from each other."