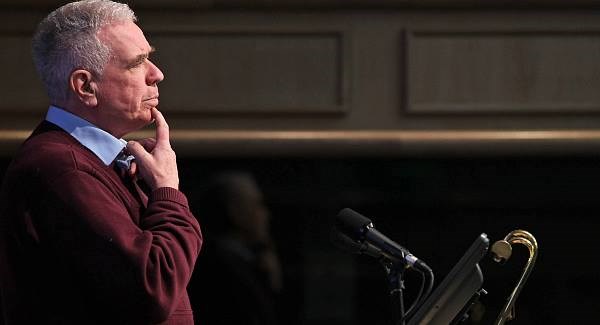 Peter McVerry SJ of the Jesuit Centre for Faith and Justice was quoted in this weekend's Irish Examiner (August 06, 2017) calling for urgent pressure to be put on the Government to solve the housing crisis.
He urged people to write to An Taoiseach, Leo Varadkar and the Minister for Housing, Planning and Local Government, Eoghan Murphy to demand that they address the problem, or face being ejected from Government at the next general election.
Fr McVerry, who has campaigned for almost four decades to end homelessness, stated that the current crisis needs the same attention as an outbreak of foot-and-mouth disease would receive, with 'every single department sitting round a table trying to address this problem'.
The forthcoming issue of the Jesuit Centre for Faith and Justice journal, Working Notes focuses on housing and homelessness in Ireland.
Sign up here to receive a copy.
{fastsocialshare}